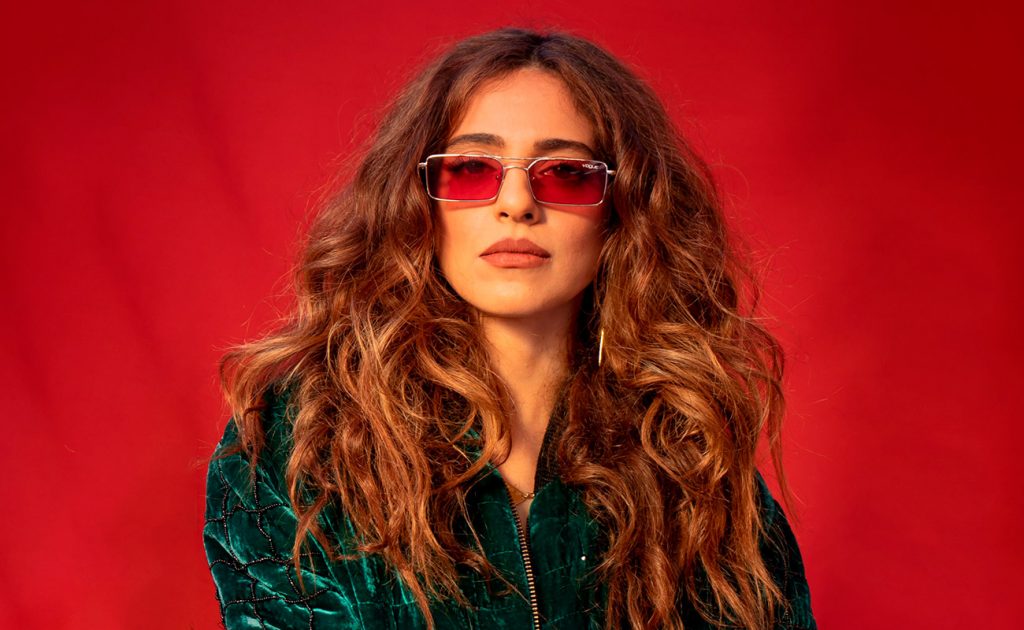 Middle-East Arab n' Beats
Singer-songwriter-producer MAGI's genre-defying fusion of Arabic hip-hop, alternative electronica and traditional Arabian influences, has been celebrated by audiences across countries as diverse as Germany and Iraq, Yemen and France, Switzerland and Egypt, among others. 
Inspired by Umm Kulthum, Ofra Haza and M.I.A., the daughter of Yemeni and Iraqi immigrants, MAGI's initial flirtation with Arabic Music began with age-old Yemeni prayers and contemporary Iraqi music courtesy of her grandmother. Once old enough to slip into music clubs, MAGI fell in love with the emerging innovative local underground scene, adding her unique magical musical touch to the soundtrack of her generation.
MAGI's distinct flow and vocal trademark has led to many international collaborations including her most recent one with Berlin based duo nAbi on City Slang Records (Caribou, Calexico, Gold Panda, tindersticks, Son Lux). MAGI's new EP to be released fall 2020 was all written, composed and co-produced by her. While still preserving the cultural and musical legacy of her refugee foremother as she did on her debut album "Alashoo" 2019, MAGI's upcoming sophomore EP continues to grant a glimpse into modern cosmopolitan life in the Middle East – a sound and an attitude which vibrates with a growing multicultural audience.