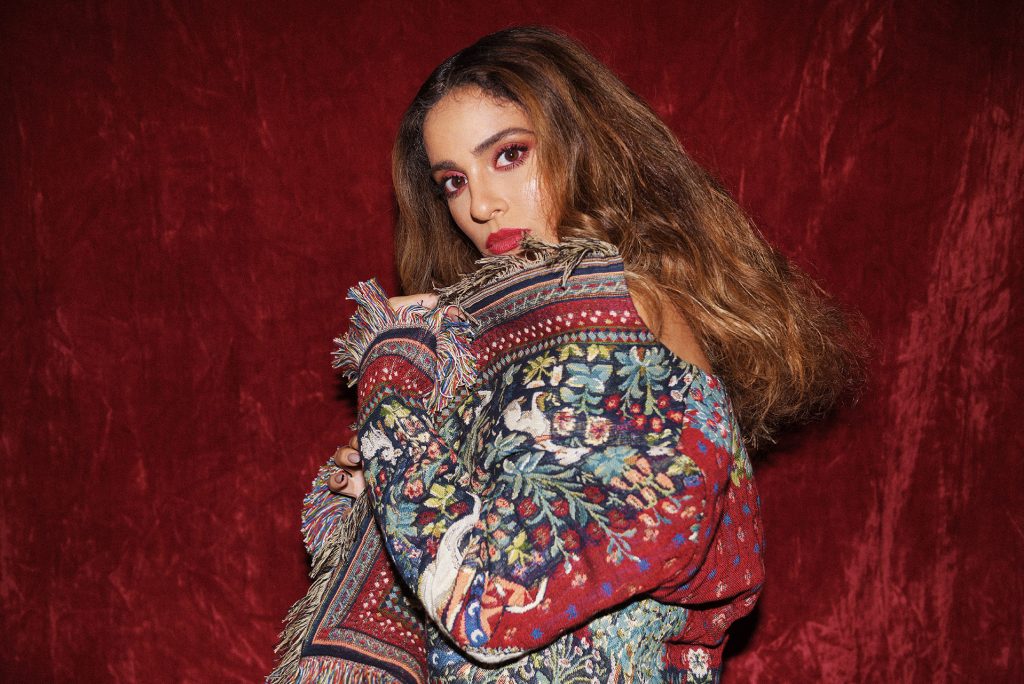 Electro-Arab singer and musician MAGI HIKRI is the daughter of Yemeni and Iraqi immigrants. She makes "World Music" in the sense that you can imagine her genre-defying electronically infused cocktail of Middle-Eastern grooves and Beats.
MAGI's music deals with the empowerment of women that comes out from minority communities and includes original music with great Arab singer's materials. The music is full of Hip Hop beats, percussions and traditional instruments that creates an overwhelming electric atmosphere
.
Born and bred in the Yemenite ghetto of south Tel Aviv,  and having an Iraqi grandmother, MAGI's first sonic encounters included 2000 year-old Yemeni prayers and contemporary Iraqi music. The storytelling structure and emotional content of Arabian music naturally led to her interest in Hip-Hop, soul, rock and ultimately the electro dance grooves of the wild West.