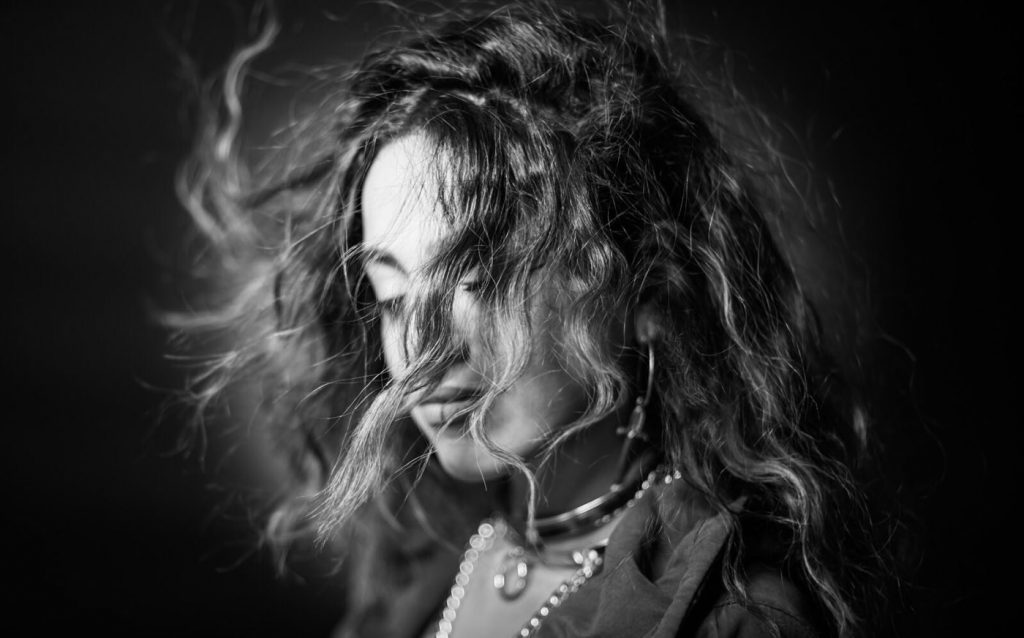 Middle-Eastern Arab n' Beats
Electro-Arab singer and musician MAGI (Maggie Hikri), makes "World Music" in the sense that you can imagine her genre-defying electronically infused cocktail of Middle-Eastern grooves, blasting from cars in Saudi Arabia and clubs in San Francisco, killing it in Coachella as well as the Shiraz Arts Festival in Iran.
Acting and singing from a young age, it was MAGI's initial flirtation with traditional Arabic music which won over British producer Juno Reactor, renowned for his fusion of electronic and global influences. Their collaboration found its' way to his latest album and supporting tour, which sparked MAGI's renewed interest in the soundtrack of her youth.
Born and bred in the Yemenite ghetto of south Tel Aviv, Israel and having an Iraqi grandmother, MAGI's first sonic encounters included 2000 year-old Yemeni prayers and contemporary Iraqi music. The storytelling structure and emotional content of Arabian music naturally led to her interest in Hip-Hop, soul, rock and ultimately the electro dance grooves of the wild West.
Inspiration
MAGI's variety of influences dominate her first single, "Debka Rafiach". Her debut album, produced by Balkan Beat Box's Ron Bunker, is due to be released later this year. Her newly released second single "Alashoo", is a tongue-in-cheek upgrade of a 1950's Lebanese song, now told from a empowered feminine perspective. The track blends the singing stylings of urban Arabia with a funky electronic backdrop and a drop of social critique.
MAGI's collaborated with diverse acts such as heavy metal band Orphaned Land and electropop producer Laroz. She is currently performing for groove loving multicultural audiences in Israel and abroad.
GO TO MUSIC