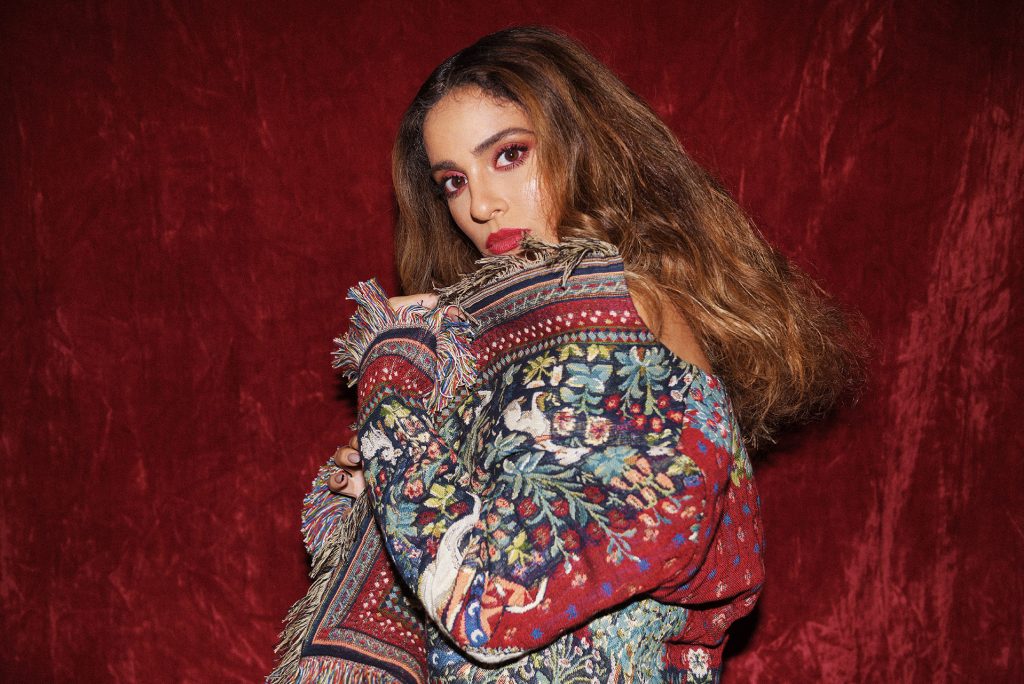 MAGI Is a Singer-songwriter based in Tel-Aviv.
She is the daughter of Yemeni and Iraqi immigrants. With this mix of cultures, her music is a fusion of Hip Hop beats, percussions and traditional Arabic instruments that define the new sound and grooves of the wild West.
Born and bred in the Yemenite ghetto of south Tel Aviv, MAGI's first sonic encounters included 2000 year-old Yemeni prayers and contemporary Iraqi music that was played in her grandmother's house since childhood. 
Once old enough to slip into dance clubs, she fell in love with the local underground EDM scene, adding synths and samplers to the soundtrack of her youth.
Her distinct flow and vocal trademark, genuine musical eagerness and charisma has touched the hearts of people from all around the globe. Audiences as diverse as Iraq and Germany, Yemen and France, Switzerland and Egypt, once again proves that music is the language of love that brings people together.